Home » Diagnostic Supplies Products Equipment » Ultrasound Systems » Ultrasound Systems
Ultrasound Systems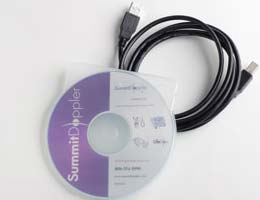 Item# FS054LSDOP
Retail Price: $1,049.40
Your Price: $889.64

Unit:
single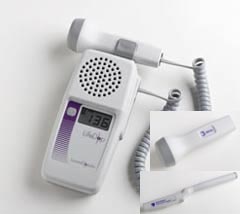 Item# MC052CSDOP
Retail Price: $1,108.80
Your Price: $939.99

Unit:
single
Ultrasound uses high-frequency sound waves to create images of organs within the body. Sound waves are harmless and may replace X-ray imaging for many diagnostic tests. With ultrasound testing patients are not exposed to radiation. An ultrasound gel is used over the part of the body examined to enhance sound waves transmission from the transducer moved across the body as images are recorded. Ultrasound systems are used for common ultrasound tests such as:
Pregnancy ultrasound.
Doppler heart ultrasound.
Abdominal ultrasound.
Thyroid gland ultrasound.
Carotid artery ultrasound.
Breast ultrasound.
Gynecological ultrasound.